How is the Institute being funded?
Budget
$95 million total project
$45+ million of bond proceeds from tax-exempt debt through Goochland County Economic Development Authority

Total issue purchased by SunTrust Bank

$50 million capital campaign

$25 million lead gift from Sheltering Arms Foundation
Additional $10+ million already provided by donor partners
Capital Campaign
Sheltering Arms Foundation
12-member, volunteer Campaign Steering Committee
6 Divisions with preliminary goals:

Board: 100% Boards of Directors participation (Sheltering Arms Hospital and Foundation Boards, Joint Venture Board of Managers) Complete!
Individual Leadership Donors (gifts of $100,000 or more): $12,250,000

Corporate: $2,000,000
Foundation: $3,000,000
Team: $250,000
Community: $5,000,000
Why?
Projected need for increased high-quality rehabilitative care related to stroke and other injuries and illnesses facing the aging population
Capacity and environment limitations at current Sheltering Arms and VCU Health inpatient rehabilitation hospitals
Collaborations and size are key to long-term sustainability and outcomes.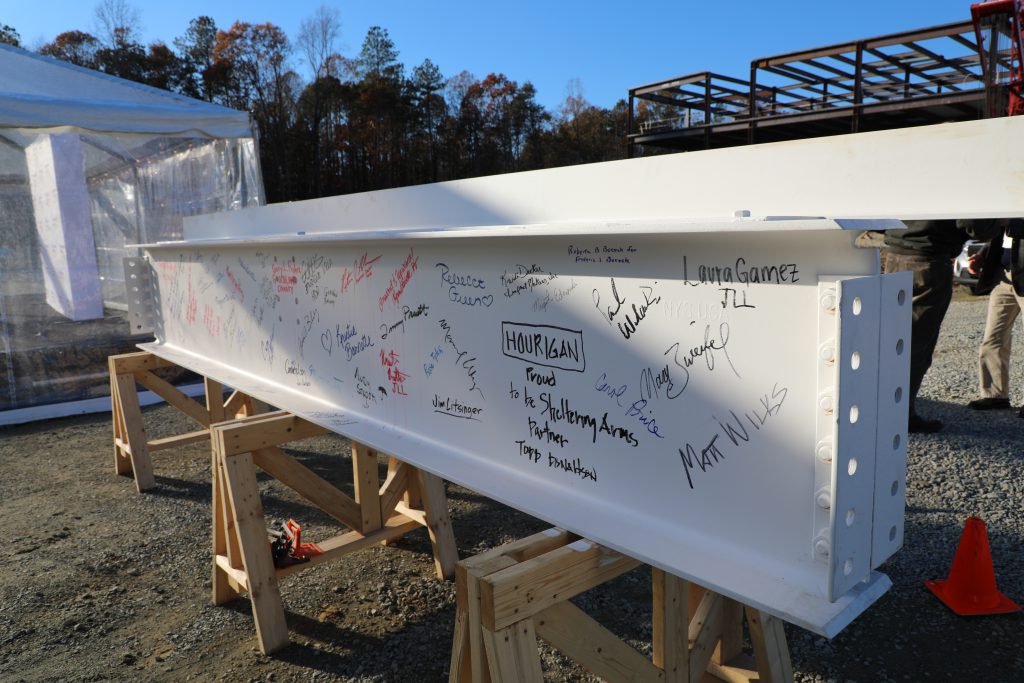 Four Pillars of Possibility
Clinical excellence
Teaching excellence
Integrated research

Inclusive community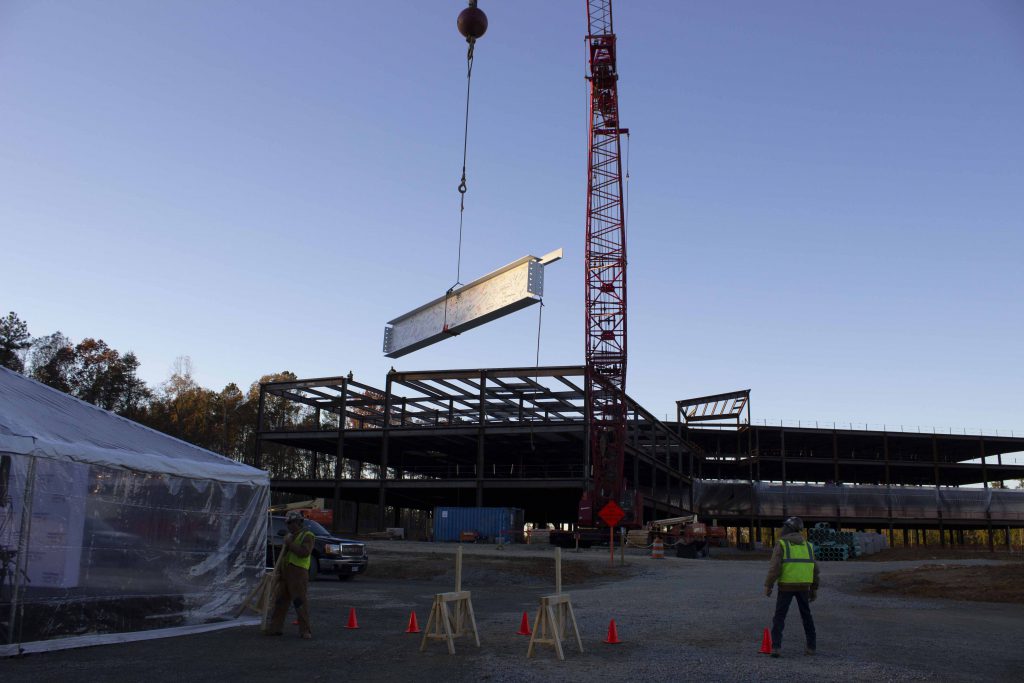 Goals
To cultivate clinical and teaching excellence
To improve quality of life and seek cures
To reduce time for patient application of evidence-based best practice of rehabilitation
To be a catalyst for the convergence of rehabilitative and regenerative medicine
To integrate research with clinical care
To be a destination hospital for the Mid-Atlantic region
---